Susie Mooratoff
Multidimensional Quantum Energy Facilitator & Guide
As a multidimensional quantum facilitator and guide, I offer a number of healing modalities and programs designed to unlock your fullest potential.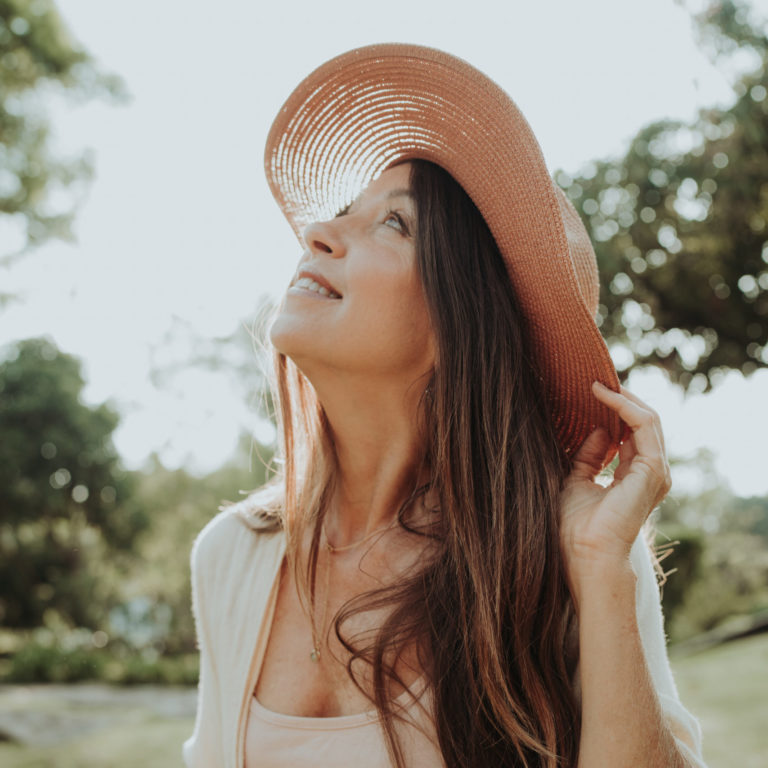 I am devoted to be of service with integrity, compassion, humility, discernment and love.
My name is Leah and I'm a textile designer and entrepreneur. After just one session with Susie, I felt a physical and mental lightness. It was as though I had shed a heavy weight and sadness that I had been carrying around for years, without knowing what it was or why it was there. The session felt like a clearing that created opportunities and possibilities for what I wanted to call into my life. I felt like I had walked out of a hot bath, fresh and at ease. I would highly recommend working with Susie because she is so intuitive, and has a beautiful and kind energy. She holds space for you, making you feel safe and seen and held to be open and vulnerable with her. She is like a warm hug!
Leah
Textile Designer & Entrepreneur
I experienced an incredible inner child quantum healing session from Susie. The event and layers of emotion that surfaced for processing have been lingering for some time and I am SO grateful I finally got to create that shift within me and really bring that little 3 year old girl home to my heart. Susie held such a supportive and safe space for me to really open my heart, be vulnerable and be seen/held through this process. I am excited to see the shifts present themselves in my external world, particularly in relationship to the masculine, supporting me to let the wall of protection down and feel safe in the presence of men. Our childhood really is the foundation to our lives and to be able to do this type of healing work massively changes lives!. Thank you Susie!
Angela
Founder | The Heart of Living
As Susie guided me into the start of our session together, she gently guided me out of the mind memory (not sure if that's really a thing) and into a deeper memory where the origin of things happened in this lifetime. I'm not even sure I can describe how Susie got me to this deeper memory other than my mind slipping out of the control pilot role and allowing something more primal in me to have access to the reigns. With doing the inner child work, Susie is like the parent that your inner child wants to respond to. She is both loving but firm and fair, which is exactly what all of our inner children need to feel safe and supported. Since our session, I feel the threads of the memories, patterns, and habits slowly starting to unwind and unravel. Once it is all unraveled and released, there will be a more profound and permanent shift. And yes, I realize that things always come back around but the next time it does, it will be for me to declare that it is no longer who I am and that I no longer choose that old timeline and pattern. I highly recommend working with Susie to alchemize and change your life. Your inner child will thank you. Thank you Susie
Megan
Founder Of Sovereign Transformation
I have been working with Susie for more than a year and I definitely recommend her! In each session, Susie creates a safe space for me to be able to talk safely about my blockages. Thanks to her Inner child quantum healing I released a lot about traumas that came from my childhood. Susie helped me as well to heal traumas that I was carried from my family lineage and we did also a womb clearing to release any negative energy and traumas. Thanks to all these sessions with Susie, I feel more confident in myself and powerful, lighter, and happier. Susie is a powerful healer and I recommend her to anyone who is ready to embark on this healing journey to bloom.
Sophie
Client 2 years +
Author, Earth Priestess & Soul Remembrance Guide
Embodiement & leadership Master coach, author & facilitator
Disclaimer:
Quantum Inner Child Healing, Quantum & Multidimensional Energy Healing, Somatic Breathwork, Deep Soul renewal, Alignment & Transformation, and Soul Healing & Transformation, Energetic Crystalline Womb Clearing & Healing, and Celestial Mapping & Gift Activation are not a substitute for medical or psychological diagnosis and treatment, and no medical claims are made regarding these healings and sessions.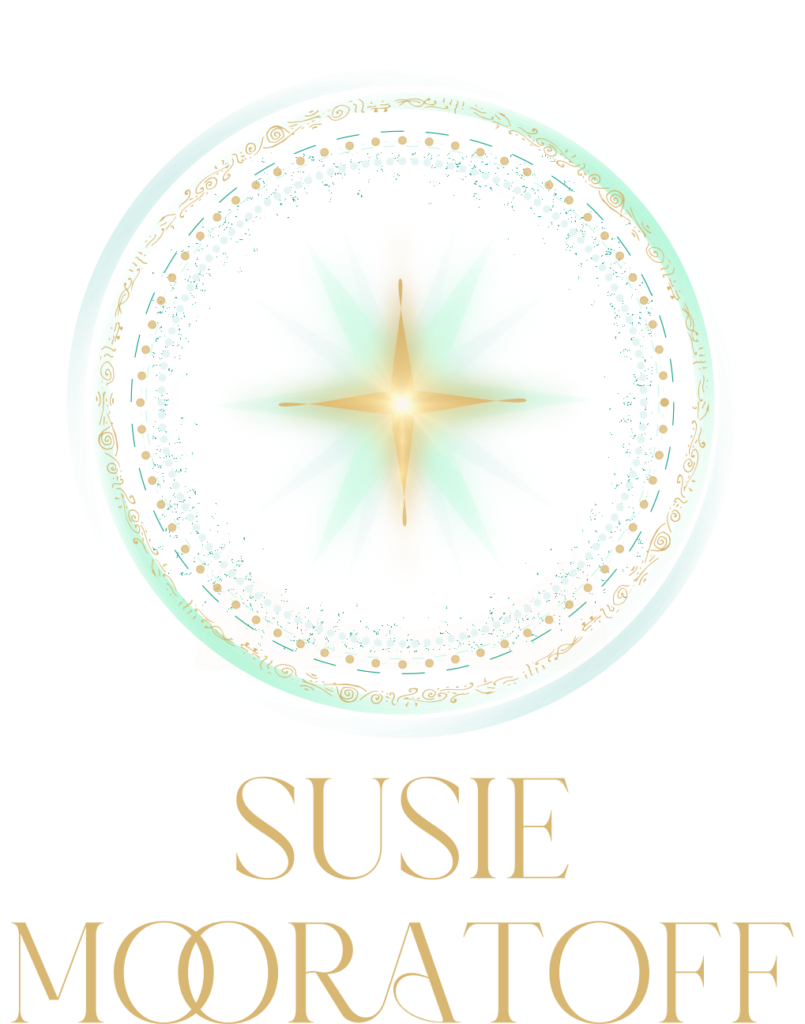 © 2023 Susie Mooratoff | Made With Love By Cosmic Creative Studio