Learn how to safely & effectively guide clients through the modalities I offer whilst tapping into and harnessing your own unique gifts.
Activate Your Soul Purpose & Unique Codex 12 Week Course
This 12 week course will cover the Sacred Oracle teachings of the Feminine Christ, Quantum/Multidimensional Healing & Fieldwork.
Apply Now
Disclaimer:
Quantum Inner Child Healing, Quantum & Multidimensional Energy Healing, Somatic Breathwork, Deep Soul renewal, Alignment & Transformation, and Soul Healing & Transformation, Energetic Crystalline Womb Clearing & Healing, and Celestial Mapping & Gift Activation are not a substitute for medical or psychological diagnosis and treatment, and no medical claims are made regarding these healings and sessions.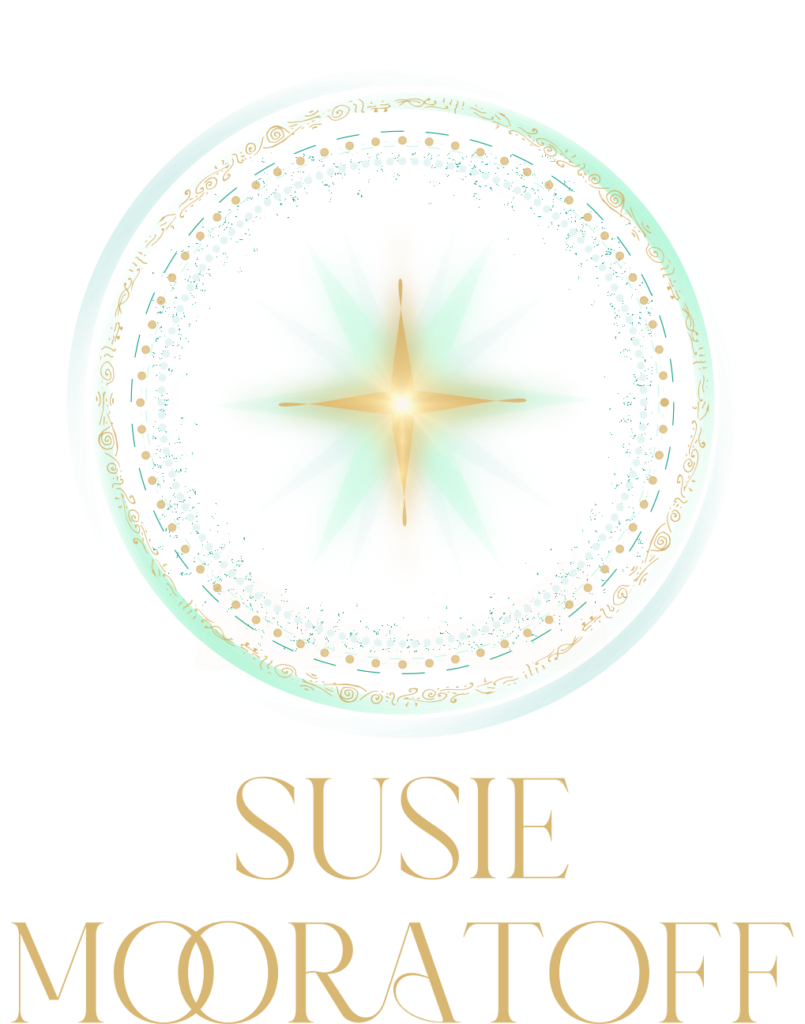 © 2023 Susie Mooratoff | Made With Love By Cosmic Creative Studio