Multidimensional Quantum Healer
Intuitive Spiritual Mentor
Somatic Breathwork Practitioner
Planetary Grid worker
Meditation Guide
Health & Wellness Coach
Cacao Ceremonialist
As a multidimensional quantum energy facilitator and guide, I offer a number of healing modalities and programs designed to unlock your fullest potential.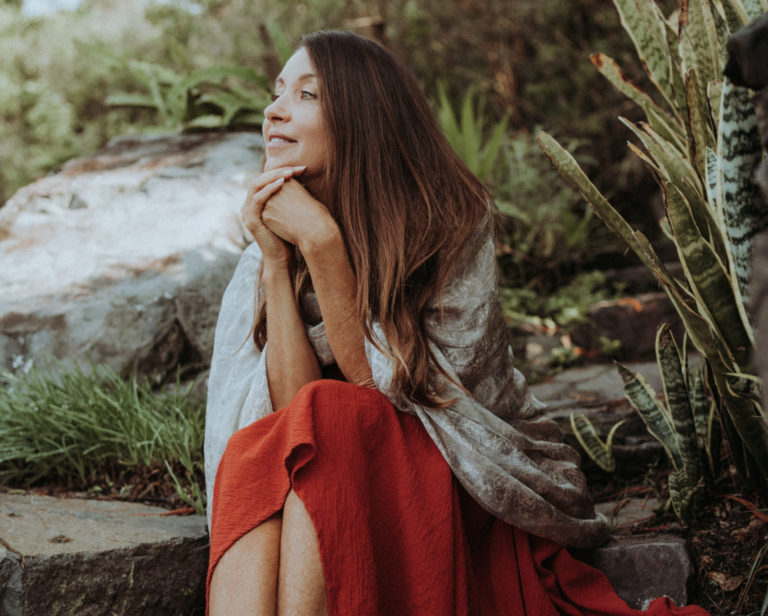 I assist individuals through deep healing transformations and am committed to empowering my clients to access their highest potential and soul purpose. After studying, training, and facilitating for over 4 decades, I have combined my gifts along with all I have learned and experienced into several unique empowering offerings.
I have worked in the spiritual space and the business world, this experience has given me a wealth of insight into how we can best innerstand ourselves at the deepest core level. To let go of what doesn't serve us so that we can call in what we truly desire, awakening to our highest potential.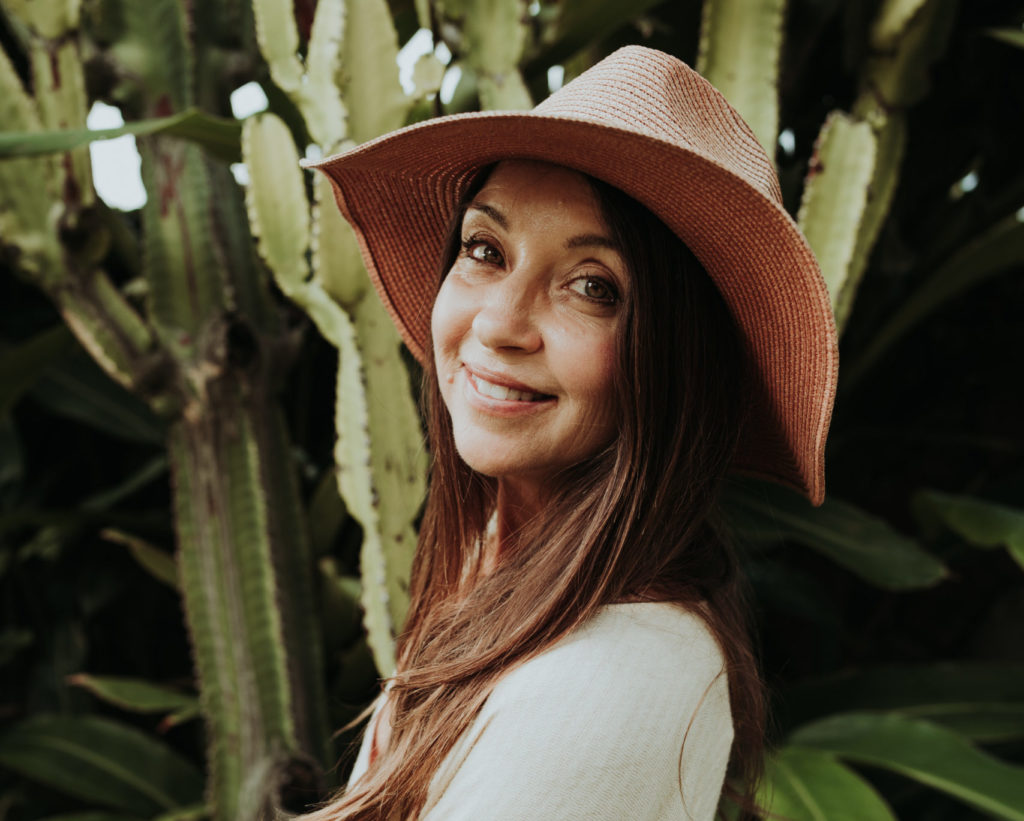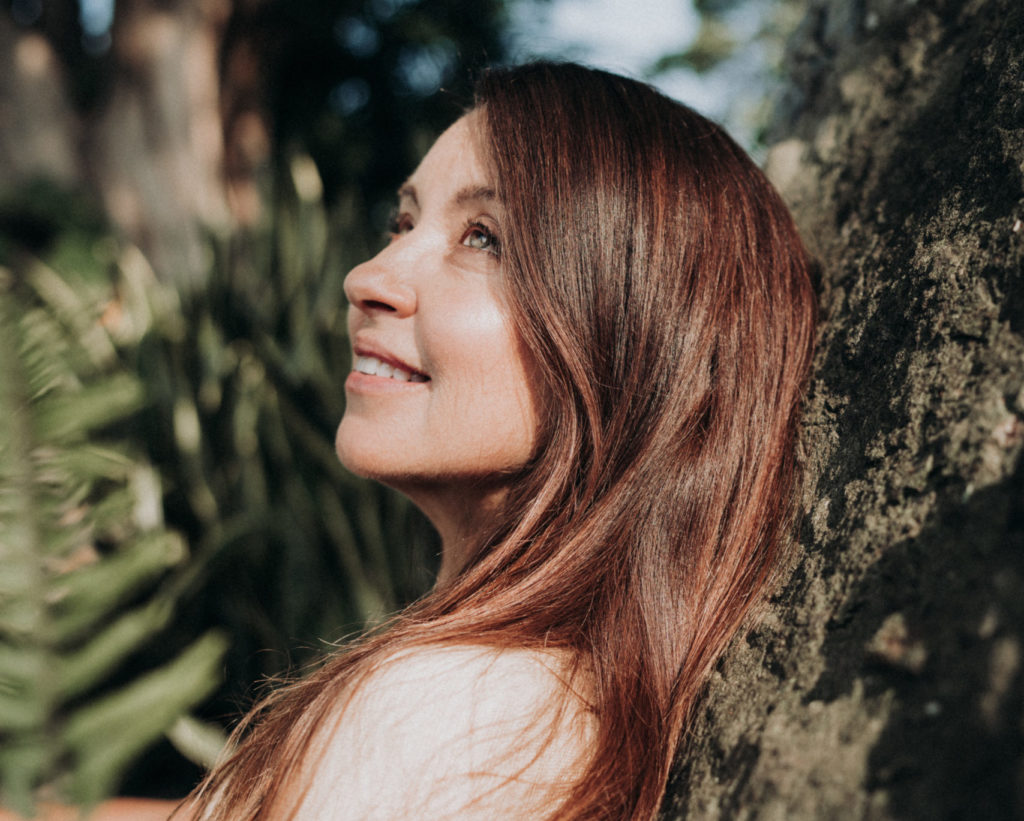 My early childhood years were challenging as at a very young age I developed chronic asthma and eczema, which continued for many years into my adult life. I have now been able to completely heal myself of this through a combination of diet, exercise, meditation, and emotional & spiritual healing practices, including some of the trauma-release modalities I now offer.
At 17 years old, I had my first spiritual awakening and this led me onto the path of spiritual unfoldment and evolution, a path that continues to enrich my life. I see life as a journey through many truly wonderful, diverse, and sometimes challenging experiences all of which we can use to our benefit and gain knowledge from or we can choose to struggle against them.
There have been many initiations along this life journey, all of which have shaped me into the woman I am today and I am truly grateful.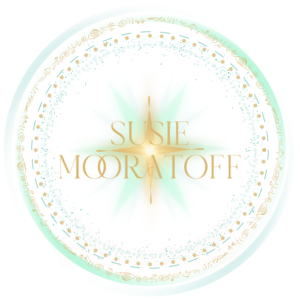 Living in alignment with God and natural law.
Devotion to be of service.
Living in alignment to purpose.
Guided By
Integrity
Sovereignty
Love
Compassion
Humility
Kindness
Empowerment
Discernment
Gratitude
Devotion
Quantum Inner Child Healing certification (QIC), Freedom Franklin
Trauma-Informed
Multi-dimensional Quantum healing and Fieldwork training, Emily Joy Harris
Oracle Of Sophia training, Emily Joy Harris
13 Solar Feminine Christ Codes, Emily Joy Harris
Crystalline DNA Mastery, Sandra Walter
Somatic Breathwork (TM)
Cacao & Tobacco Ceremony, Walter Quiacain, Mayan Cacao Tradition in Guatemala
Health and Wellness Coaching Certification, Institute for Integrative Nutrition
Health Science, Torrens University
Yoga teacher training levels 1 & 2, Baptiste Power Yoga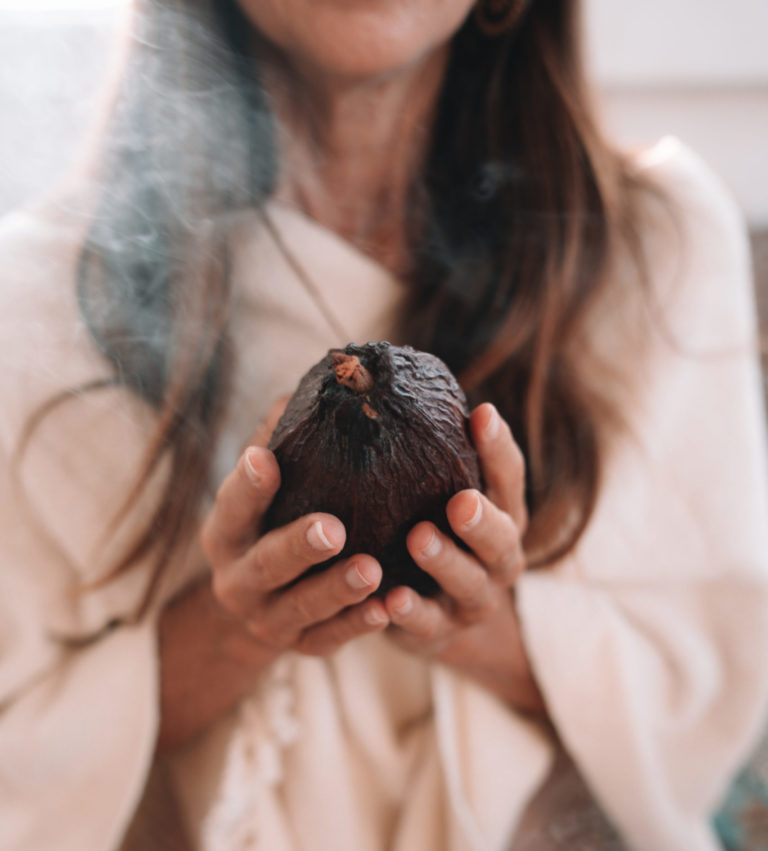 Disclaimer:
Quantum Inner Child Healing, Quantum & Multidimensional Energy Healing, Somatic Breathwork, Deep Soul renewal, Alignment & Transformation, and Soul Healing & Transformation, Energetic Crystalline Womb Clearing & Healing, and Celestial Mapping & Gift Activation are not a substitute for medical or psychological diagnosis and treatment, and no medical claims are made regarding these healings and sessions.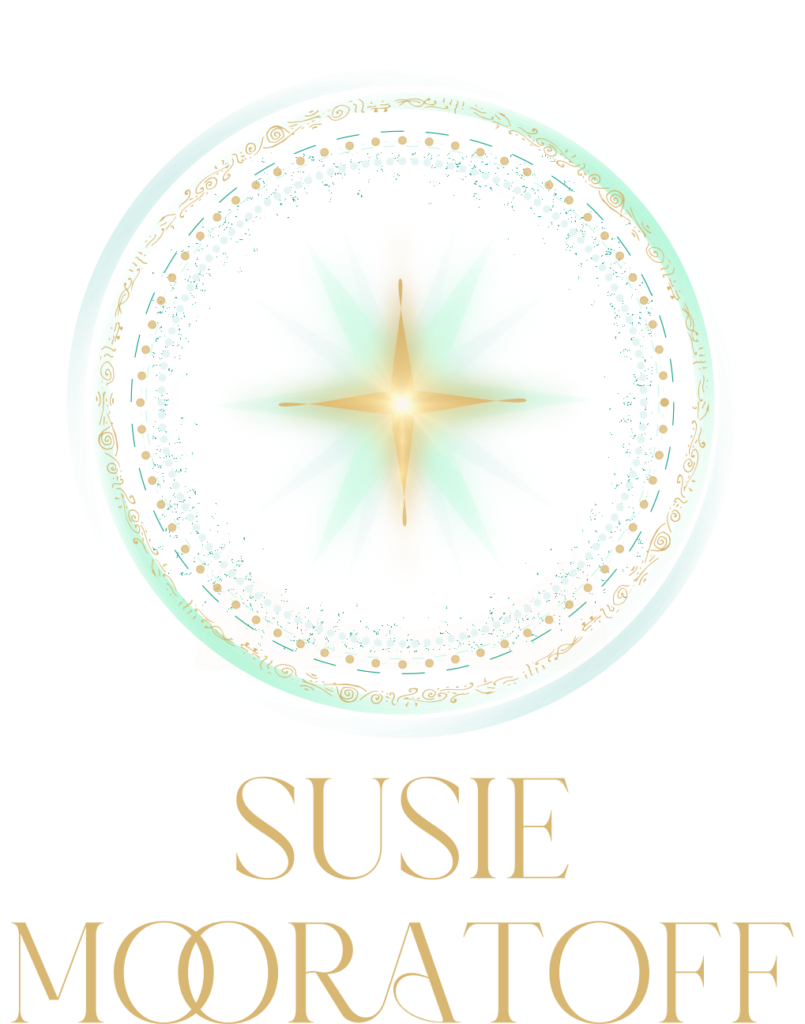 © 2023 Susie Mooratoff | Made With Love By Cosmic Creative Studio